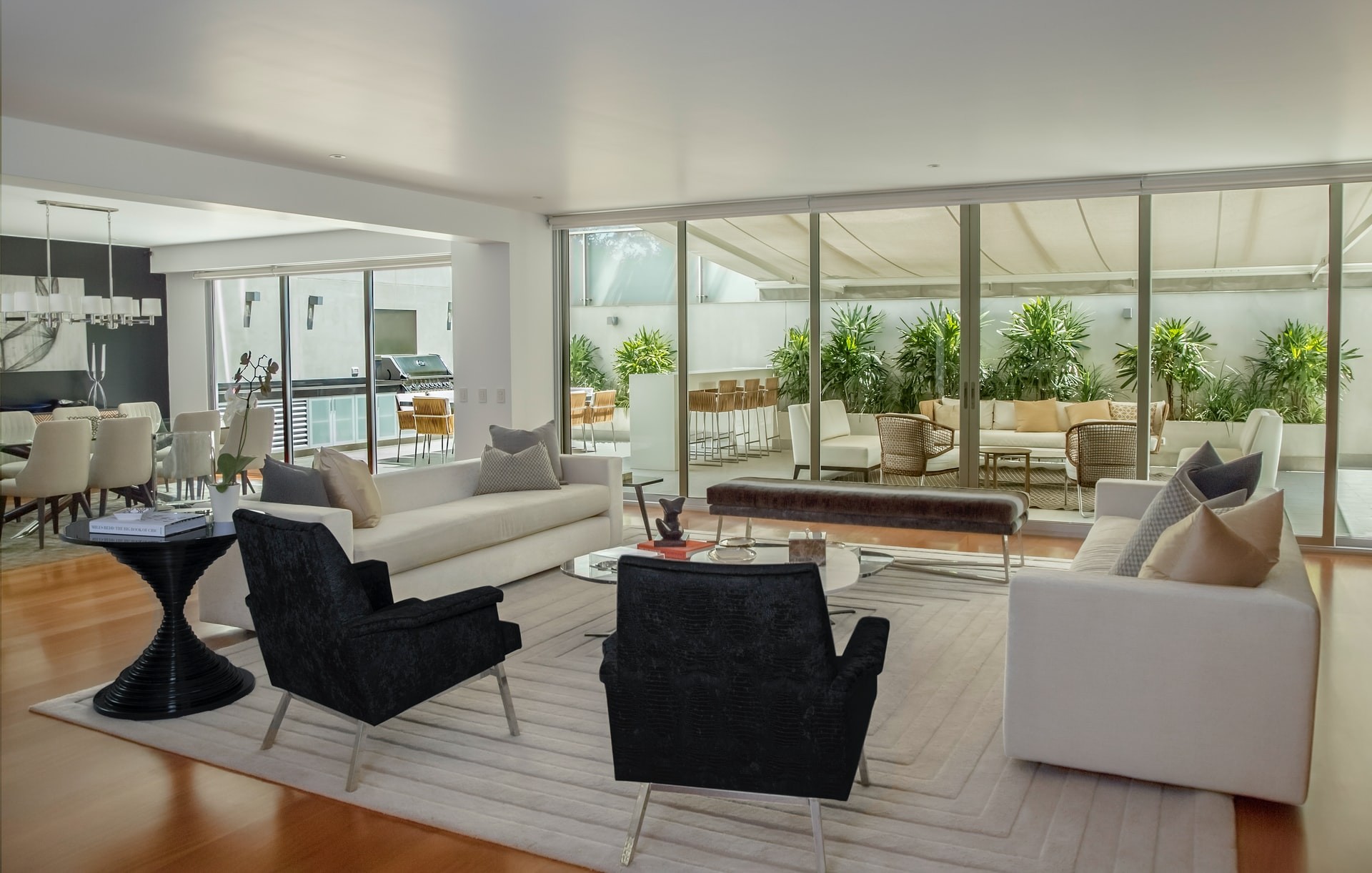 Mark Ganz
is a real estate expert in
Surprise
,
AZ
. With profound experience in this field,
Mark Ganz
can provide the best advice to home sellers and can help you get your home ready to sell in 30 days. Looking to buy?
Mark Ganz can give you the right advice and will work day and night to find the keys to your home
.
Studied Business at Estrella Mountain Community College
Studied Business Administration at Grand Canyon University
Is walking on sunshine. Life is good and I am so blessed. I embrace life, love meeting new people, traveling to new and exotic destinations, live music, and spending time with my family and friends. I have two amazing and beautiful children (Andrew & Emily) that I absolutely adore with all of my heart and I am lucky enough to be married to my best friend Jeff. Jeff and I enjoy traveling, working out and doing just about everything together. We share the love of music and especially Van Halen.